Jeff Menday & Associates have sold at least 100 estate homes over the past 10 years.  We have a wealth of knowledge in selling estates.
Over the years, we have helped many families through all the details of selling estate properties from getting the home ready to go on the market, through negotiations and on to a successful close.  Sales of estates are unlike regular real estate transactions in that there are different laws, deeds and disclosures required.  It is important to choose an agent who is experienced in handling estates to guide you through the process and avoid inherent pitfalls.
In my over 25 years of real estate, I have developed an "Estate Program" designed to make the process easier on all involved while maximizing the profit for the estate.  For an estate program and/or a list of cost-effective resources, (charities, cleaning, donations, landscaping, painting, etc.) please feel free to contact us by phone at 206-369-2818 or email at jmenday@sellingseattle.com
Estates Recently Sold by Jeff Menday & Associates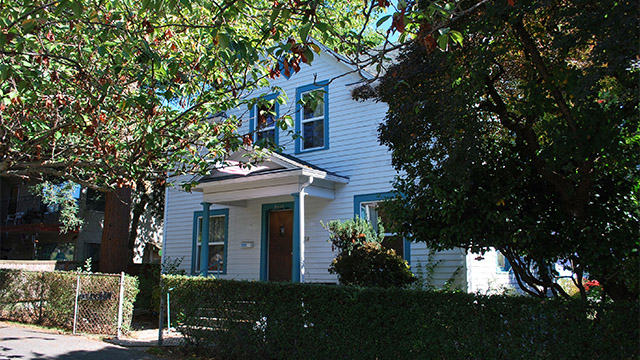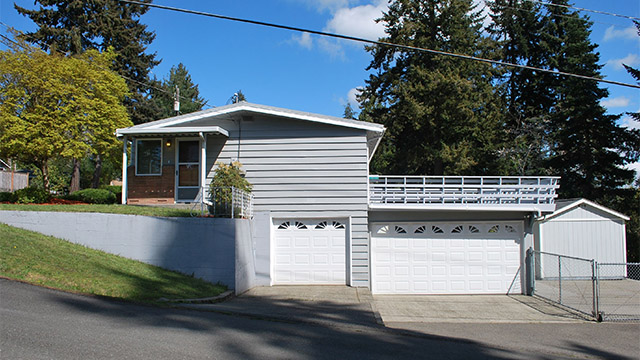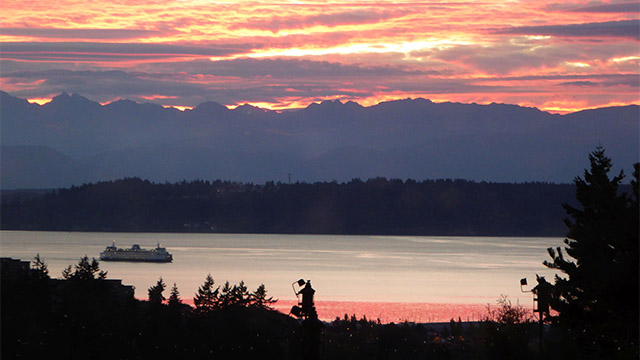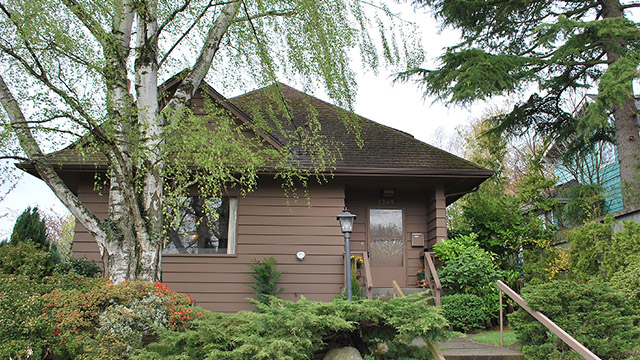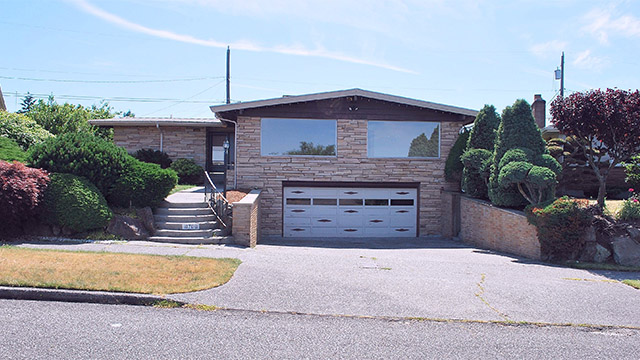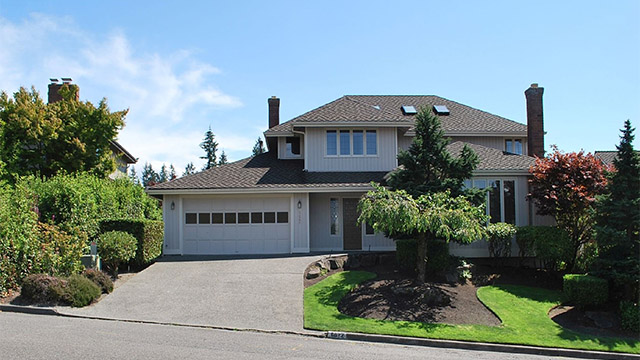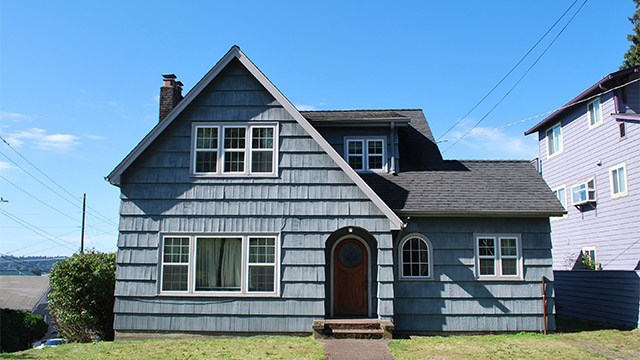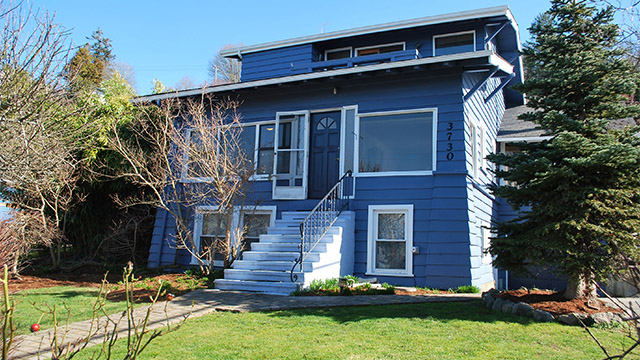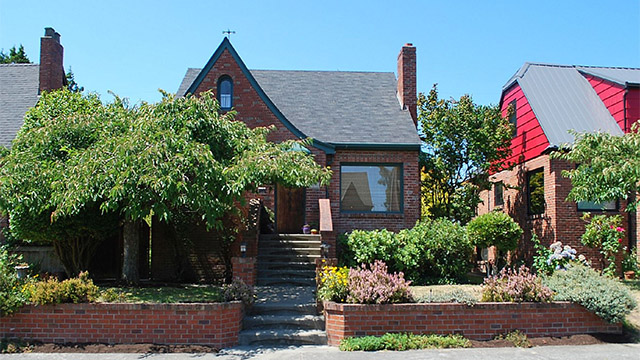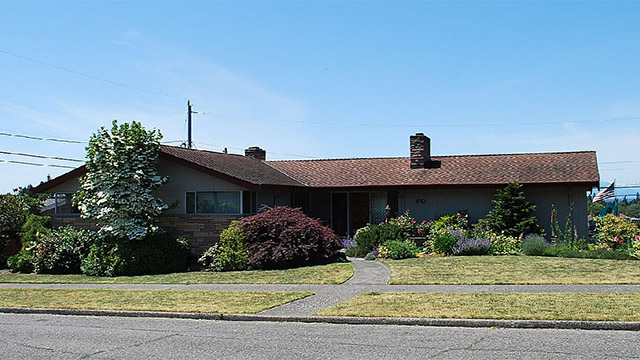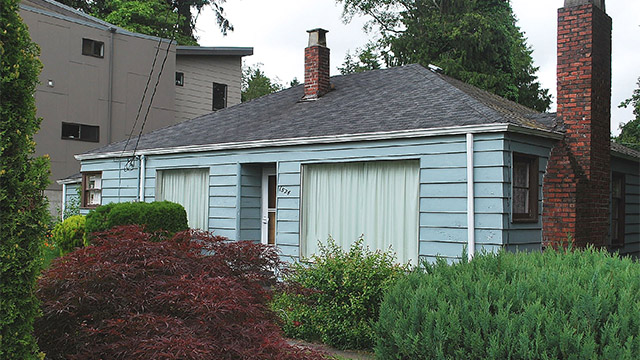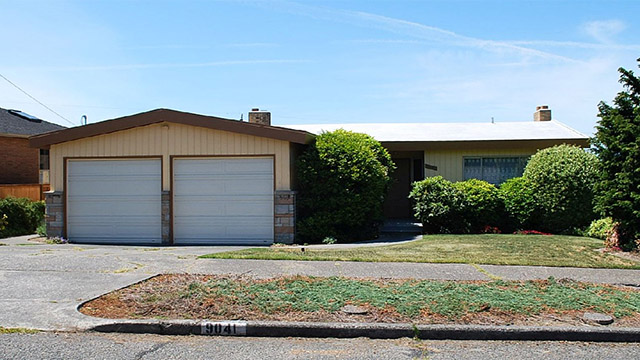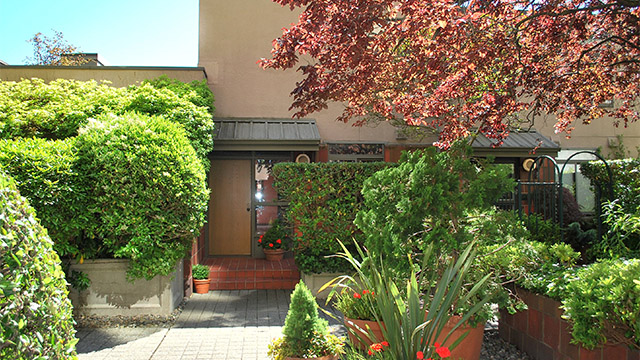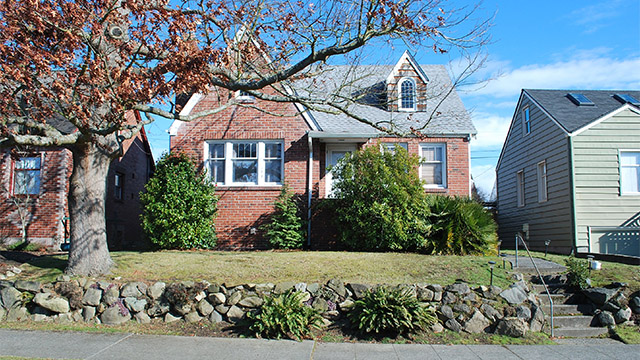 What Clients are Saying about Jeff's Expertise in Selling Estates

"I selected Jeff Menday & Associates after interviewing more than 7 other real-estate agents to sell a residential property, which had been in my family for more than 50 years. Of all the agents interviewed, we choose Jeff Menday because of his local knowledge and process expertise.

Moreover, I found him to be very honest and his integrity came through during our initial meeting. Throughout the entire process Jeff has always been responsive to our needs and his negotiations were always transparent, which made the relationship very comfortable. From the beginning, Jeff provided the right advice on what work was needed to be done to sell our home and he gave us a perfect listing price for an expeditious, yet successful sale.

The amount of work Jeff does behind the scenes is amazing. He called regularly with updates to a smooth close. Jeff Menday is the ultimate professional and we would not have anyone else sell our home.
Serving Ballard & All Seattle Communities